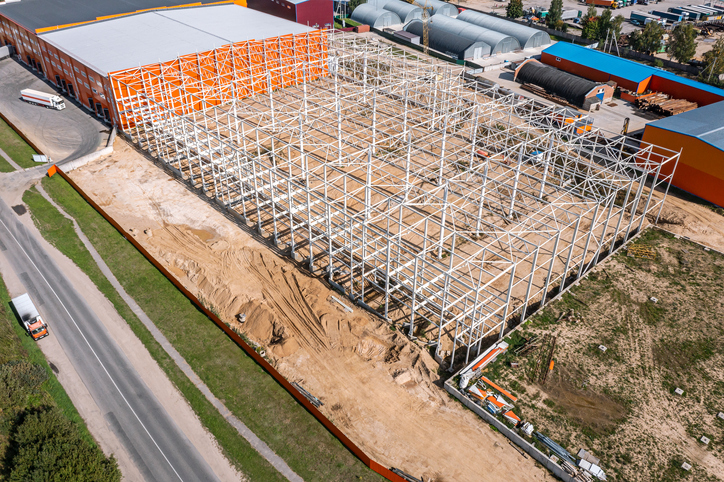 There is no such thing as a free lunch! Someone pays for everything. Beginning with that truth, today I will discuss the modern world of community growth and development. It applies to all of us whether we live in a major city, its suburbs, or in a rural county in the country. But the focus is upon the EastGate project in eastern Independence proposed by Riverside-based national developer, NorthPoint Development.
Historically in our nation, public improvements including roads, bridges, and sewers have been financed primarily by local governments using various means. Many highways were built using private money that enabled the person wealthy enough to finance them to collect tolls for long periods of time. This is the business model.
Other times, cities, counties and states have borrowed money by issuing bonds and invested in the infrastructure themselves, on behalf of the citizens. I could be wrong, but I think that is how Johnson County and Overland Park laid out and paved all those roads a couple decades ago south of 135th Street. That was some long-range planning and investment.
But there is a hybrid model in use as well. In March, 2021, city council members of Edgerton, Kansas, expressed their intent to issue up to $238M in industrial revenue bonds to finance costs of improvements and in addition to provide 10 years of 100% property tax abatement plus a sales tax exemption on construction materials. But NorthPoint would make annual payments of $96,000 in lieu of taxes.
The present proposal to amend the comprehensive plan of Independence appears to be a much better deal than the one in Edgerton. Instead of 100% tax abatement until all investments are made, the Eastgate Commerce Center will begin paying 15 percent of taxes at the higher appraised levels immediately. Chamber of Commerce President Tom Lesnak summed this up as 15 percent of almost a Billion Dollars is a lot more than 100 percent of almost nothing.
Not known for freely volunteering to give away anticipated tax revenue, the library and all three school districts involved, Independence, Fort Osage, and Blue Springs have approved this program enthusiastically. In the next 33 years, the additional tax paid to all of the affected jurisdictions amounts to over $150M. And the city is not on the hook for any funds borrowed for the infrastructure or other improvements.
The terms for Eastgate are every bit as favorable to the governments as the recently approved Cargo Largo expansion. We in Independence have languished in our industrial development efforts for decades in comparison to our neighboring cities, much less compared to Johnson and Wyandotte Counties in Kansas. And the city is not spending or backing a dime of the funds that may be borrowed for these improvements. Opponents are communicating a lot of misinformation about this. Please do not sign any petition to force citizens to vote on this.
In the early years of the Depression, Presiding County Judge Harry Truman borrowed money and built the road system in eastern Jackson County (including the now eponymous Truman Road) for the benefit of farmers and of course, the workers who built them. That decision brought our rural areas out of the mud. The City of Independence council members needs to bring us up out of the development mud. This project will be the beginning of a great surge forward for us all.