Sole Proprietorship
Owning and running a business is hard. We can help you make some of the financial aspects of your business a little bit easier. By allowing us to provide solutions for retirement planning and income protection, you can focus your energy on making your business successful.
Consider:
401(k) - Including Solo 401(k)s
A self-employed 401(k)—also called a solo-401(k) or an individual 401(k)—is a special savings option for small-business owners who don't have any employees (apart from a spouse). That makes these accounts a good fit for sole proprietors and independent consultants who are looking for a retirement plan similar to one they might get from working at a larger company.
SEP IRA
Provides business owners with a simplified method for their business to contribute toward their employees' retirement as well as their own retirement savings. Contributions are made to an Individual Retirement Account  (IRA) set up for each plan participant (a SEP-IRA).
Life Insurance
As a sole proprietor, you are likely the primary income earner at home. Your family will bear the load of your lost income if something happens to you. Being a business owner also means you have a duty to fulfill your contractual obligations to clients.
Life insurance is a contract in which an insurer, in exchange for a premium, guarantees payment to an insured's beneficiaries when the insured dies. That beneficiary could be your spouse, children, business, business partner or Trust.
Disability Insurance (Long and Short Term)
Disability coverage provides you with the support you need if you were to become hurt or sick and could not work. Long-term disability insurance can offer years of replacement income, lasting well into your 60s in many cases, while 
short-term disability
 helps during a temporary injury or illness.
As business owner the protection of your ability to earn an income, is vital. In most cases, your business is dependent on you being present and capable of fulfilling all your duties both mentally and physically.
Health Insurance
Health insurance is a type of insurance coverage that pays for health and medical expenses. Health insurance covers some or all of the costs of routine care, emergency care, and treatment for chronic illnesses. If you are a Sole Proprietor, small business owner or a part of a large corporation, you understand the value of having good health insurance.
Health insurance is of vital importance for essential and nonessential procedures, illnesses, Dental and eye care, accidents, and general peace of mind for the unforeseen medical emergencies we all may encounter at some point in our lives.
Critical Illness Insurance
Supplements your medical and disability income coverage. It can ease the probable financial impact of certain critical illnesses by helping you pay for some of the expenses that are not covered. It does not replace current medical insurance; rather, it provides a lump-sum payment for certain covered conditions.
Critical illness can be used by business owners, to enhance an employee's salary package with the company or as an incentive subject to terms and conditions.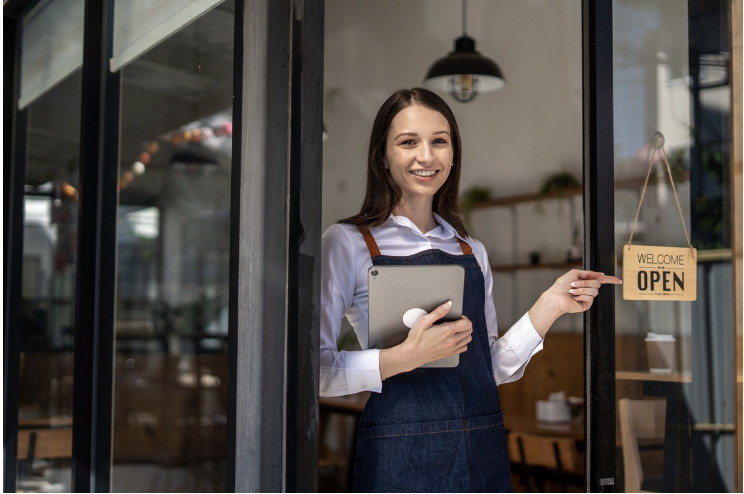 Get Started
Does this category best suit you? Would you like to chat to one of our advisors about how we can best serve you in this area?