Retirement
Ready to transition into retirement.
Consider:
Investment Management
At Stewardship Capital, we are committed to helping provide clear and simple investment solutions to help you confidently achieve your financial goals. As financial partner advocates, we constantly research, strategize and take the actions necessary to diversify and allocate investments based on ever-changing market conditions.
As Registered Investment Advisors with a fiduciary duty, we look out for your best interests and put your hard-earned money to work. First, an investment plan is created, carefully considering your goals and level of risk. We report investment results regularly and meet with you as often as you would like. It's that simple.
Trusts and Trust Accounts
Trusts and Trust Accounts can hold different assets, including cash, stocks, bonds, mutual funds, real estate, and other property and investments to help you leave the legacy you desire.
Accounts in trust are preferred by many because they help the individual avoid probate, enabling a quicker and easier distribution of assets. These accounts also may provide favorable tax benefits in certain situations.
Long-term care (LTC)
What would happen to your spouse or other loved ones if you found yourself in need of 24/7 care? How quickly would these expenses deplete your savings?
LTC insurance is coverage that provides nursing-home care, home-health care, and personal or adult daycare for individuals age 65 or older or with a chronic or disabling condition that needs constant supervision.
Rollover IRA
A Rollover IRA is an account that 
allows you to move funds from your prior employer-sponsored retirement plan into an IRA
. With an IRA rollover, you can preserve the tax-deferred status of your retirement assets, without paying current taxes or early withdrawal penalties at the time of transfer.
Need advice on your Medicare benefit choices? We have the right people for you to speak to.
Required Minimum Distributions (RMD's)
Once you reach age 73 you are required to take annual Distributions (RMDs) from your retirement accounts. Many retirement accounts let your savings grow tax free over the decades, deferring the payment of income taxes until you begin making withdrawals in retirement. By requiring you to start taking money out, the government receives the tax revenue it's been waiting for and also ensures taxpayers aren't accumulating tax-free wealth indefinitely.
The following types of retirement plans have RMDs:
Traditional IRA
SEP IRA
Simple IRA
401(k)
457(b)
Profit sharing plans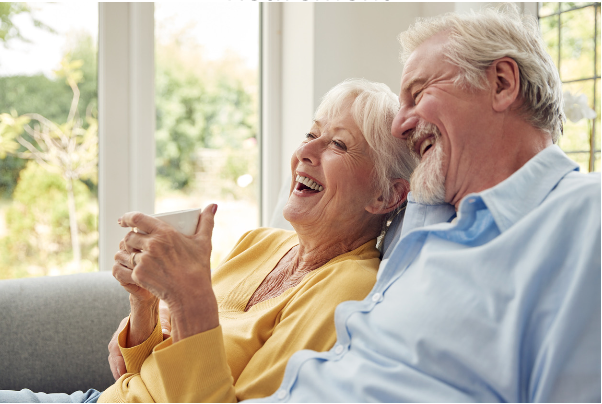 Get Started
Does this category best suit you? Would you like to chat to one of our advisors about how we can best serve you in this area?