Non-Profit Organizations
Consider:
Life Insurance
As a sole proprietor, you are likely the primary income earner at home. Your family will bear the load of your lost income if something happens to you. Being a business owner also means you have a duty to fulfill your contractual obligations to clients.
Life insurance is a contract in which an insurer, in exchange for a premium, guarantees payment to an insured's beneficiaries when the insured dies. That beneficiary could be your spouse, children, business, business partner or Trust.
Disability Insurance (Long and Short Term)
Disability coverage provides you with the support you need if you were to become hurt or sick and could not work. Long-term disability insurance can offer years of replacement income, lasting well into your 60s in many cases, while 
short-term disability
 helps during a temporary injury or illness.
As business owner the protection of your ability to earn an income, is vital. In most cases, your business is dependent on you being present and capable of fulfilling all your duties both mentally and physically.
Health Insurance
Health insurance is a type of insurance coverage that pays for health and medical expenses. Health insurance covers some or all of the costs of routine care, emergency care, and treatment for chronic illnesses. If you are a Sole Proprietor, small business owner or a part of a large corporation, you understand the value of having good health insurance.
Health insurance is of vital importance for essential and nonessential procedures, illnesses, Dental and eye care, accidents, and general peace of mind for the unforeseen medical emergencies we all may encounter at some point in our lives.
Critical Illness Insurance
Supplements your medical and disability income coverage. It can ease the probable financial impact of certain critical illnesses by helping you pay for some of the expenses that are not covered. It does not replace current medical insurance; rather, it provides a lump-sum payment for certain covered conditions.
Critical illness can be used by business owners, to enhance an employee's salary package with the company or as an incentive subject to terms and conditions.
Key Person Insurance
Key person insurance, also called key man insurance, is life or disability insurance that a business carries on its core employees.
The reason this coverage is important is because the death of a key person in a small company can cause the immediate death of that company. The purpose of key person insurance is to help the company survive the blow of losing the people who make the business work.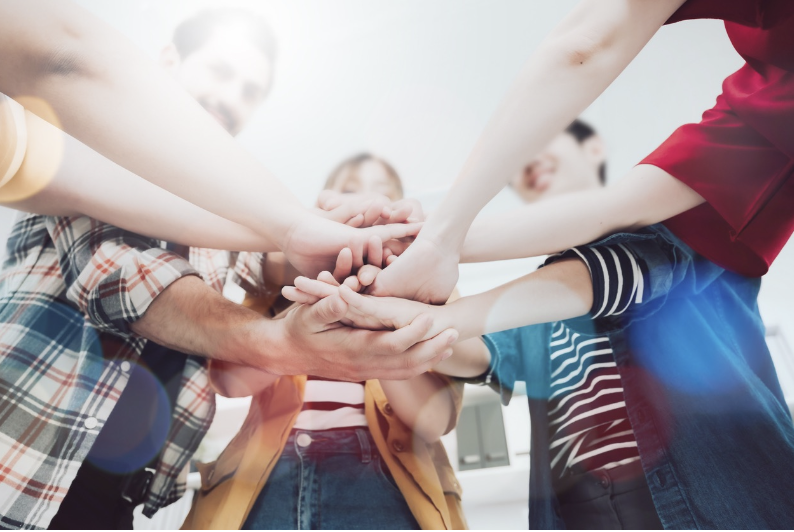 Get Started
Does this category best suit you? Would you like to chat to one of our advisors about how we can best serve you in this area?