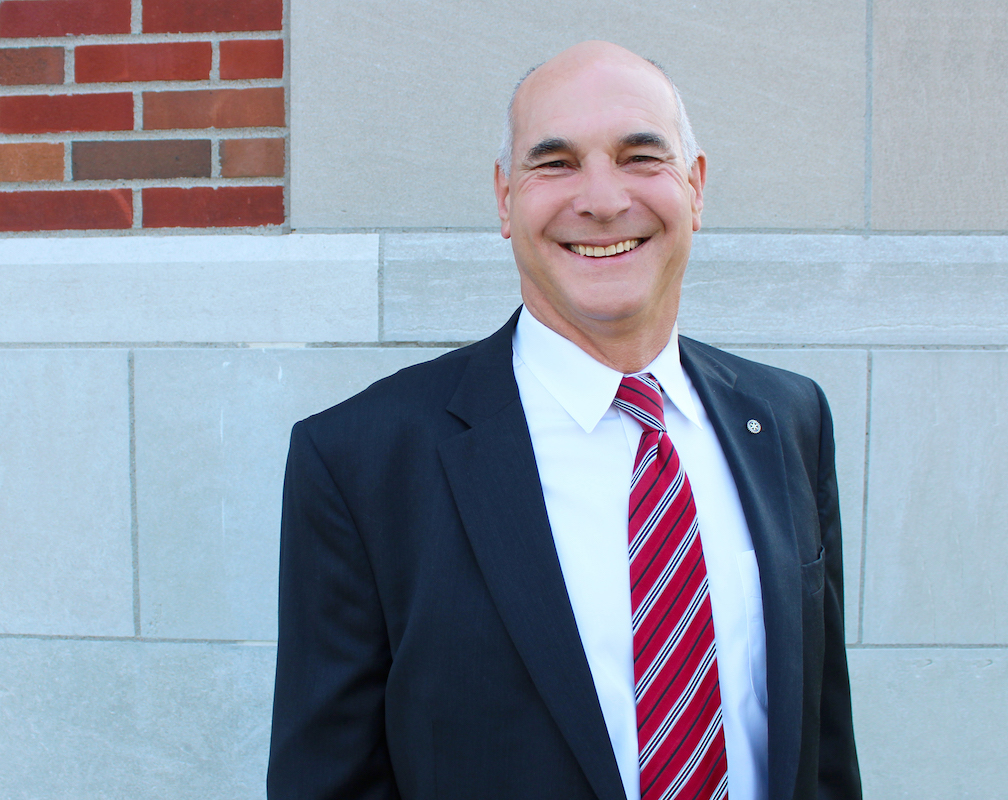 Ron Finke – President
After 16 years of selling investments and insurance products under the commission model, Ron founded Stewardship Capital in December 1997, as a Registered Investment Advisor. He recognized the value of managing client funds by adjusting allocations and investments with the hope of protecting people's hard-earned money, especially in bear markets. Ron believed he could provide better investing, help clients plan for the future and promote wise resource stewardship.
When Ron completed the training necessary to pass three comprehensive tests and earned the Chartered Market Technician ® designation, these studies insisted Ron demonstrate a mastery of a core body of knowledge of investment risk in portfolio management. Enabling him to take quantative research from idea generation to signal-testing and performance analysis.
As President of Stewardship Capital, Ron is responsible for research and tactical investment allocation, client and public investment communications, and individual client financial planning and management.
Ron is a lifelong resident of Independence, Missouri, leaving only for college. He was a University of Missouri Curators Scholar and earned a Bachelor of Arts in Economics from Stanford University and Doctor of Jurisprudence from Vanderbilt University School of Law. Later he earned the Chartered Life Underwriter and Chartered Financial Consultant designations from The American College of Financial Services, Bryn Mawr, Pennsylvania.
Ron, and his wife Karen, enjoy traveling and spending time with their three grown children and nine grandchildren.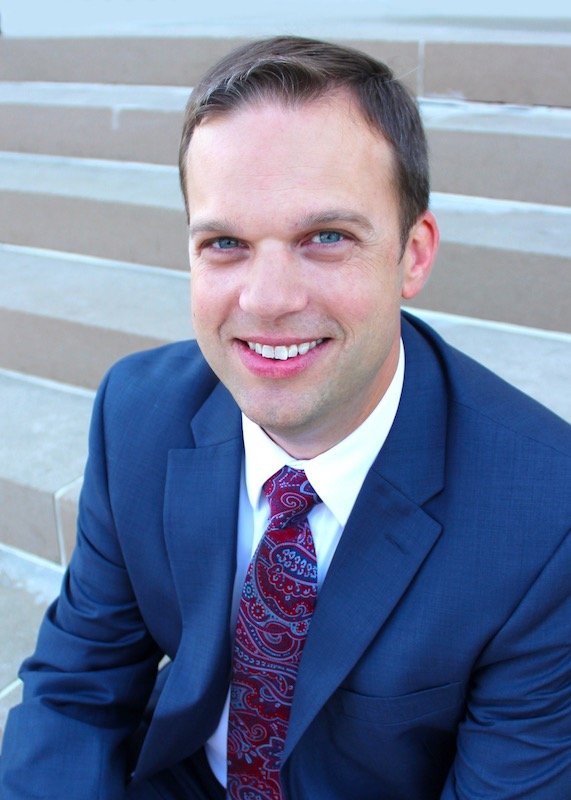 Aaron Pickert – Financial Advisor
Aaron brings a diversity of experience within the financial services industry to Stewardship Capital and our clients. He's seen the financial landscape from several perspectives, including client services to strategic financial planning. He has a passion for the world of finance and helping educate clients on all solutions available to them.
Aaron has over 20 years of experience in investment management. Overseeing portfolios through several cycles of both good and bad markets has provided him with invaluable lessons in how to grow and protect client's hard earned money.
Aaron is a Kansas State Wildcat with a Bachelor of Business Administration with an emphasis in Economics. He is currently enrolled in the Certified Financial Planner (CFP) curriculum, and has attained the Chartered Retirement Planning Counselor (CRPC) designation. He holds a Series 66 Securities License in addition to a Life & Health Insurance License.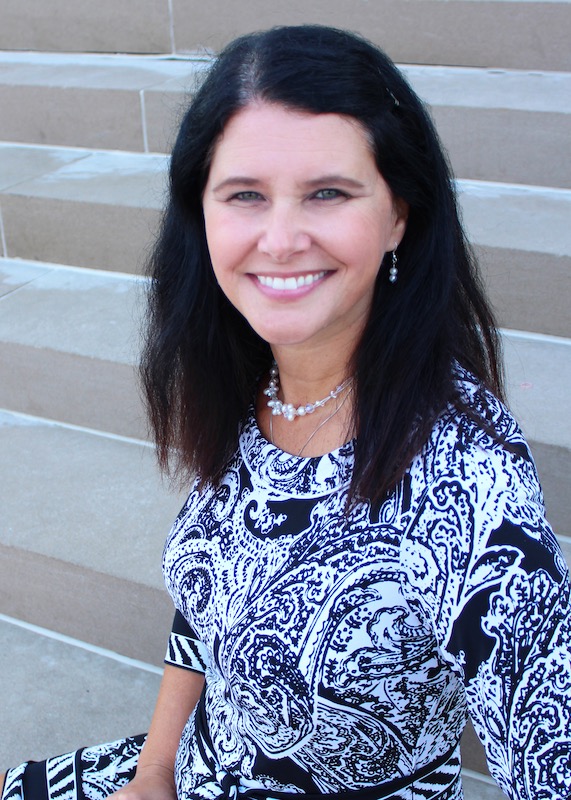 Jill Getman – Client Services Associate
Jill is the first friendly voice when you call and the first smiling face you'll see when you call or visit. She will also make sure that your needs are met in a timely and efficient manner.
When Jill joined Stewardship Capital in 2015, she brought with her over 12 years of administrative experience. Along with Jill's superior organizational and communication skills, she's a great asset to the Stewardship Capital team and puts the "fun" in all our corporate events.
Jill has a degree in Elementary Education from Southern Illinois University, and also works part-time for the Independence School District.
In Jill's free time she enjoys reading, walking, spending time with her husband Brad and their two children and supporting various community organizations. She is also an active member of her church in Independence.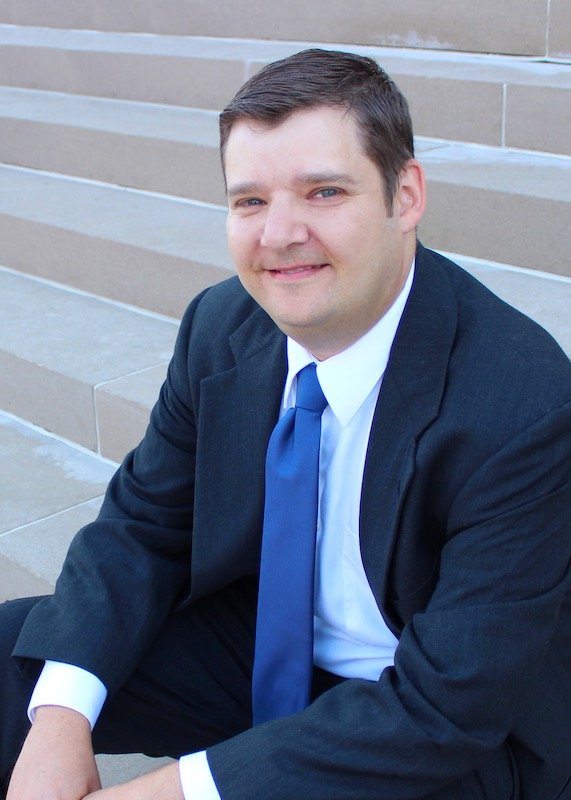 Luke Davis – Director of Operations and Compliance
As Director of Operations and Compliance, Luke wears many hats. His diverse responsibilities include billing and finance, internal technology, market research, trade executions, and compliance. You may not have a lot of interaction with him, but most often he is the man behind the scenes.
A graduate of Missouri Western University, and a lifelong Kansas Citian, Luke held diverse leadership roles before joining Stewardship Capital. These roles include director of finance and operations, secondary educator and corporate trainer.
With a background in leadership, education and finance, he is particularly well suited for his current position. Luke has a passion for problem solving and helping others. These skills, along with his background in personal finance and education, has enabled Luke to make a positive and lasting impression to the overall effectiveness at Stewardship Capital.
Luke is a church leader, an avid Royal's fan, and above all family man. In addition to spending time with extended family, Luke, and his wife, Rebecca, have two little boys, Ethan and Owen that keep them very busy.