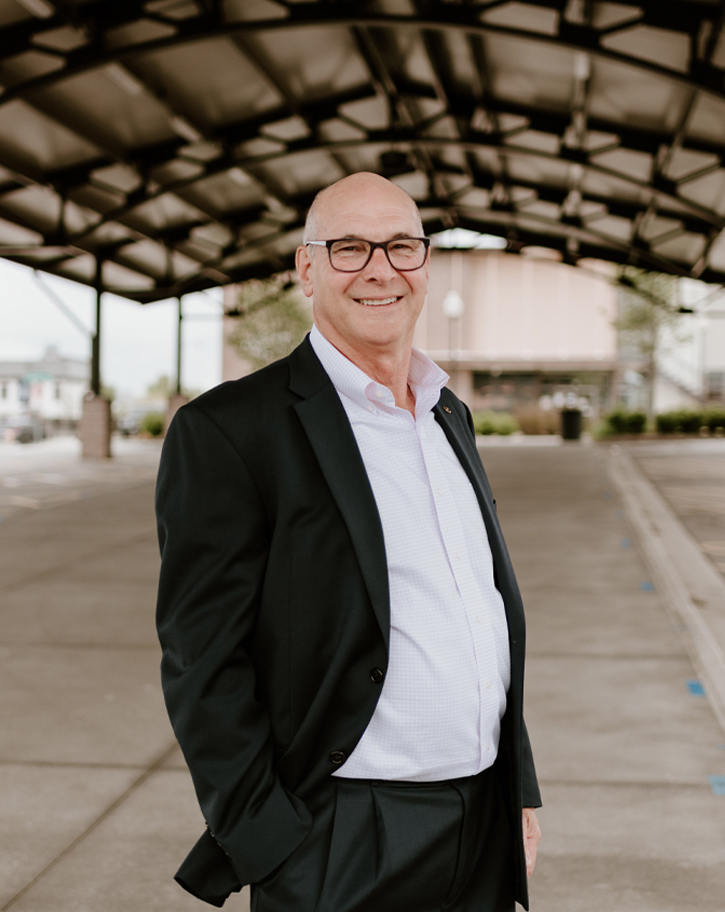 Ron Finke President, Chief Investment Officer
Ron left law practice with Burns, Humphrey and Finke, P.C. over 40 years ago. He turned to his passion for economics and finance. After 16 years of financial services under the commission model, Ron founded Stewardship Capital, Ltd. in December 1997. It was one of the first Registered Investment Advisor firms in Greater Kansas City. He recognized the value of actively managing client funds by adjusting allocations and investments to protect clients' hard-earned money, especially in bear markets. Ron wanted access to all forms of investments and insurance products from all major companies so clients can have the best products and services along with wise financial advice.
Ron is responsible for research, choice of investments, and tactical investment allocation. He and Aaron Pickert work together in portfolio management, client communications and financial planning.
In the past decade, Ron earned the Chartered Market Technician ® designation. These studies with three comprehensive examinations enable him to use quantitative research from idea generation to signal-testing and performance analysis. The overall purpose is to provide consistently superior performance while controlling investment and portfolio risk.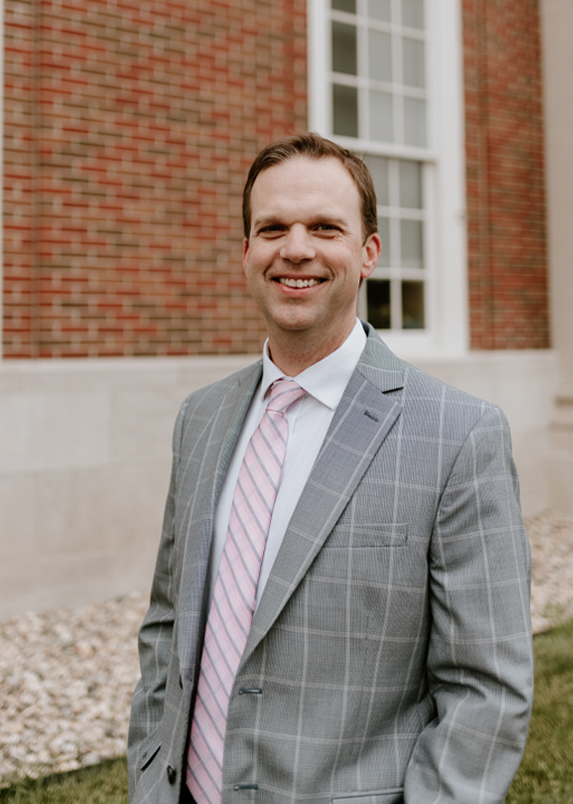 Aaron Pickert Financial Advisor, Chief Investment Strategist
Aaron is passionate about helping families reach their financial goals through sound planning and flexible investment management. He's been able to combine his two childhood dream jobs of weather forecasting and psychology into one as an investment and planning professional.
Few take the fiduciary standard to the heights Aaron adheres to. His unrivaled candor guards the best interest of everyone he talks and works with. Having worked through and studied many market cycles since the late 90's, he's able to bring seasoned guidance to people through both good and bad times. It's important to him that each person understands and finds the plan that they can stick with to reach their financial goals.
Aaron is a Kansas State Wildcat with a Bachelor of Business Administration with an emphasis in Economics. He has attained the Chartered Retirement Planning Counselor (CRPC) designation. He holds a Series 66 Securities License in addition to a Life & Health Insurance License.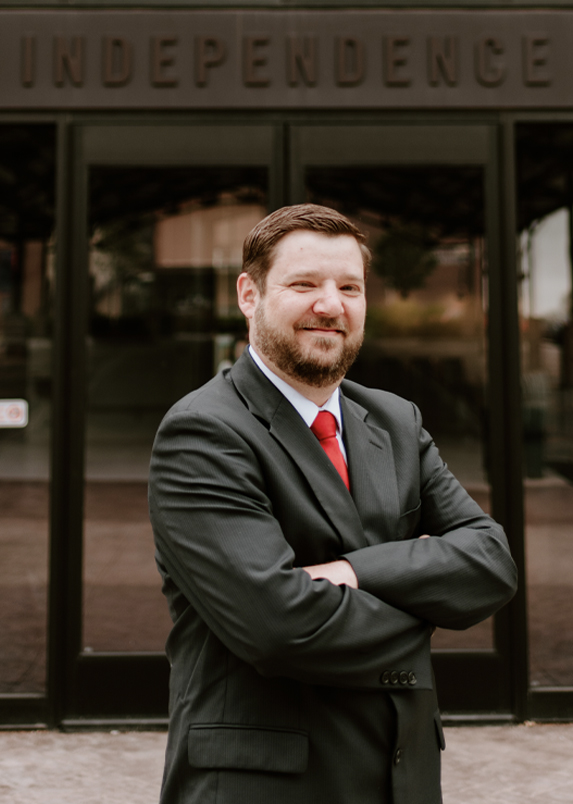 Luke Davis Director of Compliance and Operations
As Director of Operations and Compliance since 2015, Luke wears many hats. His diverse responsibilities include billing and finance, internal technology, market research, trade executions, compliance and client service. He is likely to be your first point of contact if you need anything related to your account.
A graduate of Missouri Western University, and a lifelong Kansas Citian, Luke held diverse leadership roles before joining Stewardship Capital. These roles include director of finance and operations, secondary educator and corporate trainer.
With a background in leadership, education and finance, he is particularly well suited for his current position. Luke has a passion for problem solving and helping others. These skills, along with his background in personal finance and education, has enabled Luke to make a positive and lasting impression to the overall effectiveness at Stewardship Capital.
Luke is very active in his local church and currently serves as both children's director and chair of its administrative board. He is also treasurer for the Rotary Club of Independence and works with several charitable organizations in the area. Above all else his is a family man. In addition to spending time with extended family, Luke, and his wife, Rebecca, have two little boys, Ethan and Owen that keep them very busy.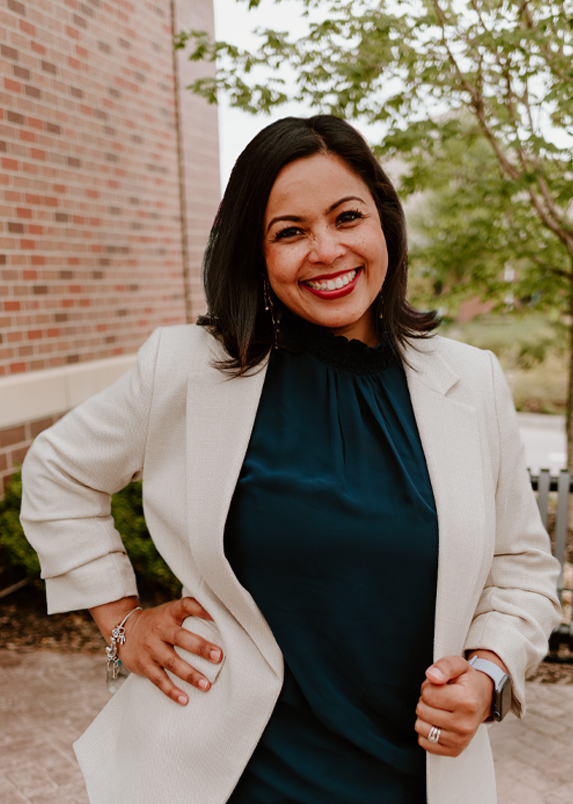 Celeste J Maddocks Management Analyst
Celeste was born and raised in the little town of Durban in Kwa Zulu Natal, South Africa. Originally educated and trained in the field of Biotechnology, she soon realized her true passion for marketing, finance, and sales. She comes from a family legacy in insurance and investments. Joining the industry herself in 2007, she worked her way up and around the corporate ladder to eventually own and manage her own insurance company by 2015. After 13 years within the financial industry in South Africa, Celeste expanded her wings and decided to cross over the mighty Atlantic into the financial industry here in the USA.
A host of events have led to her and her family moving to Kansas City for their continued work in ministry, the expansion of their family business and the formulation of a new life here in Midwest.
Celeste and Marcel have been married for over 20 years and have 2 teenage boys, Michael and Levi. The Maddocks family have always been very involved in their local church in the areas of worship, leadership, and all things technical.
Celeste has her Life, Accident and Health Insurance License. She's passionate about adding value to individuals and companies, by focusing on holistic financial planning. With her years of experience working with professionals in the marketing and financial advisory space, she's ready to build and sustain lasting relationships within our local community.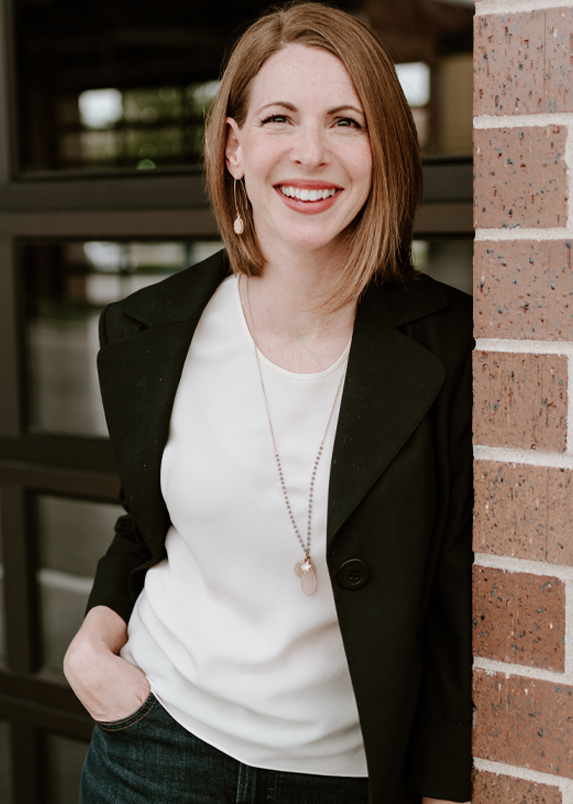 Elizabeth Scholes Personal Assistant
Elizabeth has served Stewardship Capital since 2021 where she supports Ron Finke's office in an administrative capacity. Previously she has been a full-time homemaker, as well as a vocal instructor and music teacher in various capacities. She also serves the Independence School district as a substitute teacher and is involved in PTA. Elizabeth holds a bachelors degree in music from Oklahoma Baptist University. She and her family are active at The Gathering Baptist Church where her husband, Conor, is one of the pastors. They have four children who they enjoy spending time with and watching grow. In her spare time, Elizabeth enjoys cooking, gardening and being a suburban chicken farmer, reading, and coffee dates with her husband.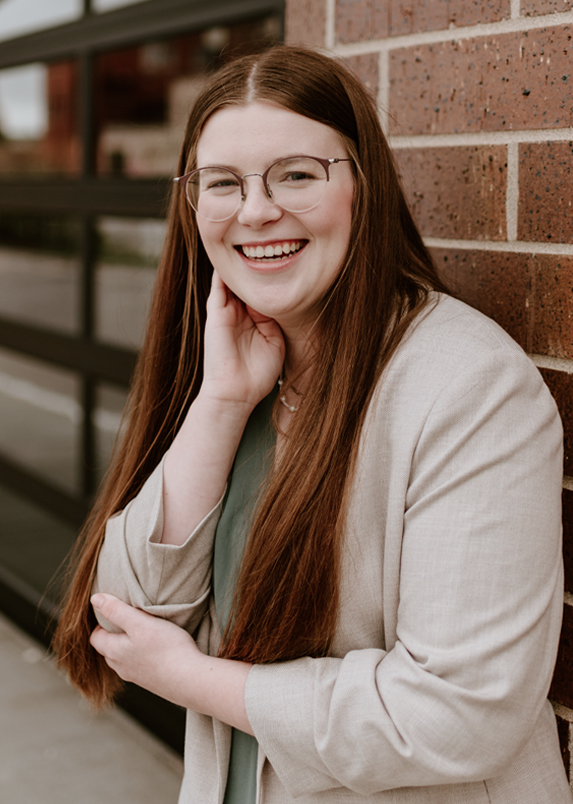 Hannah Noel Finance and Operations Associate
Hannah is working with us part time as a Finance and Operations Associate, while getting her Bachelors' and Masters degrees in Actuarial Science and Statistics from the University of Central Missouri. She started with Stewardship Capital as a high-school intern from William Chrisman, and she has taken on more and more responsibilities. She is very interested in the world of finance and insurance.
On campus, Hannah tutors math students. She's passionate about helping others succeed and reaching their full potential. In her free time, she loves to read and play with her cat.